our team
Del d'Entremont, began managing BuyWise in 1975 and took ownership in 1978. Sadly Del passed in 1988, however his strong work ethic and outstanding installation knowledge has enabled BuyWise to grow into a very reputable & honest business.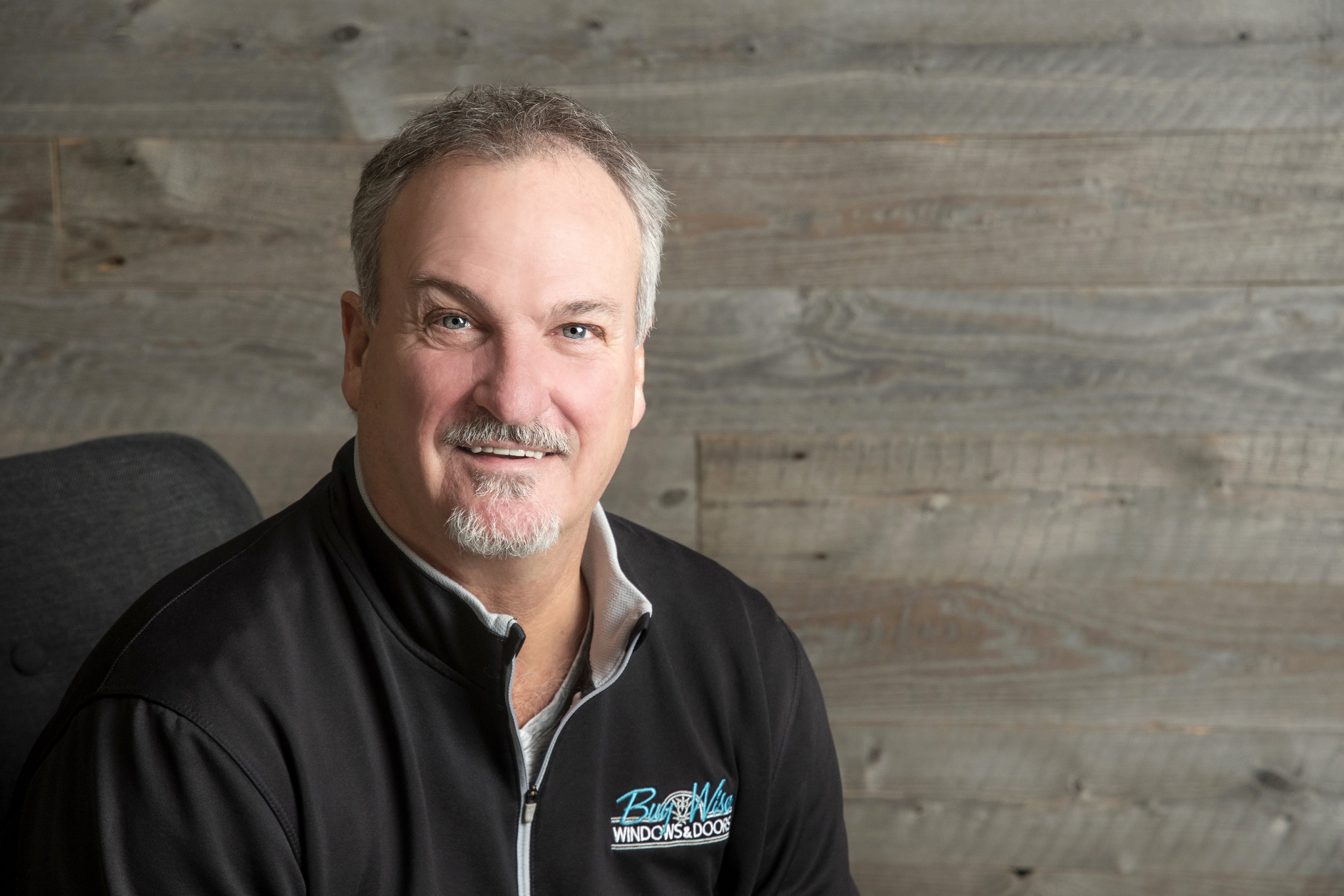 Dave d'Entremont/Owner & Operator
Dave joined his father in 1978, with many years of installation & sales experience, he is one of the most knowledgeable to help you improve your home. Dave's commitment to honesty, integrity & providing customers with one of the highest quality products in our market, is just one of the reasons why BuyWise is a great company to work with.

Sheri d'Entremont/Owner & Operator
Sheri joined the company in 1989. She knows the in's and out's of this business and if you have a question, she is usually the one to have an answer. With over 35 years of office and administrative experience she is a huge part of the reason Buy Wise is so successful.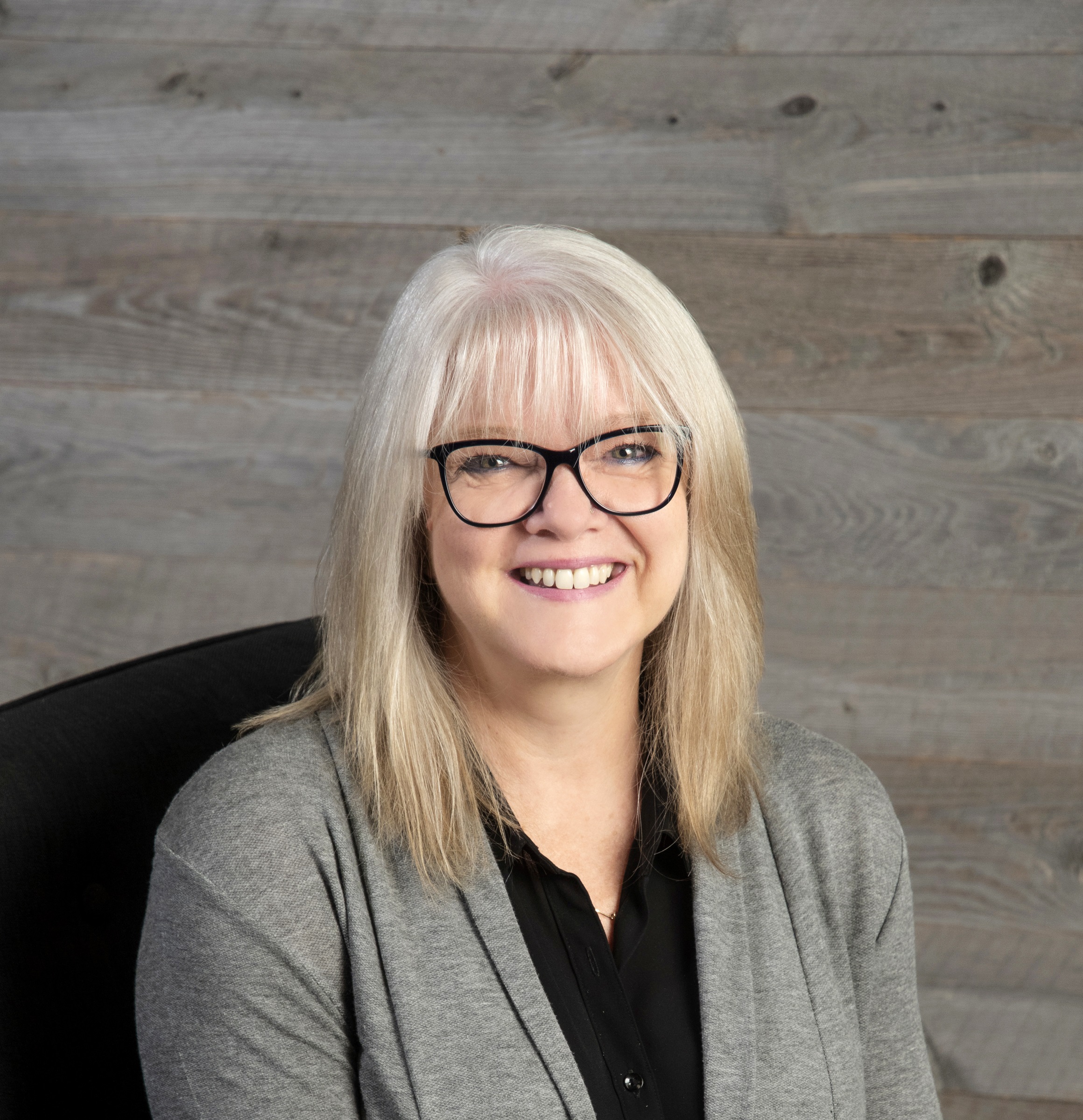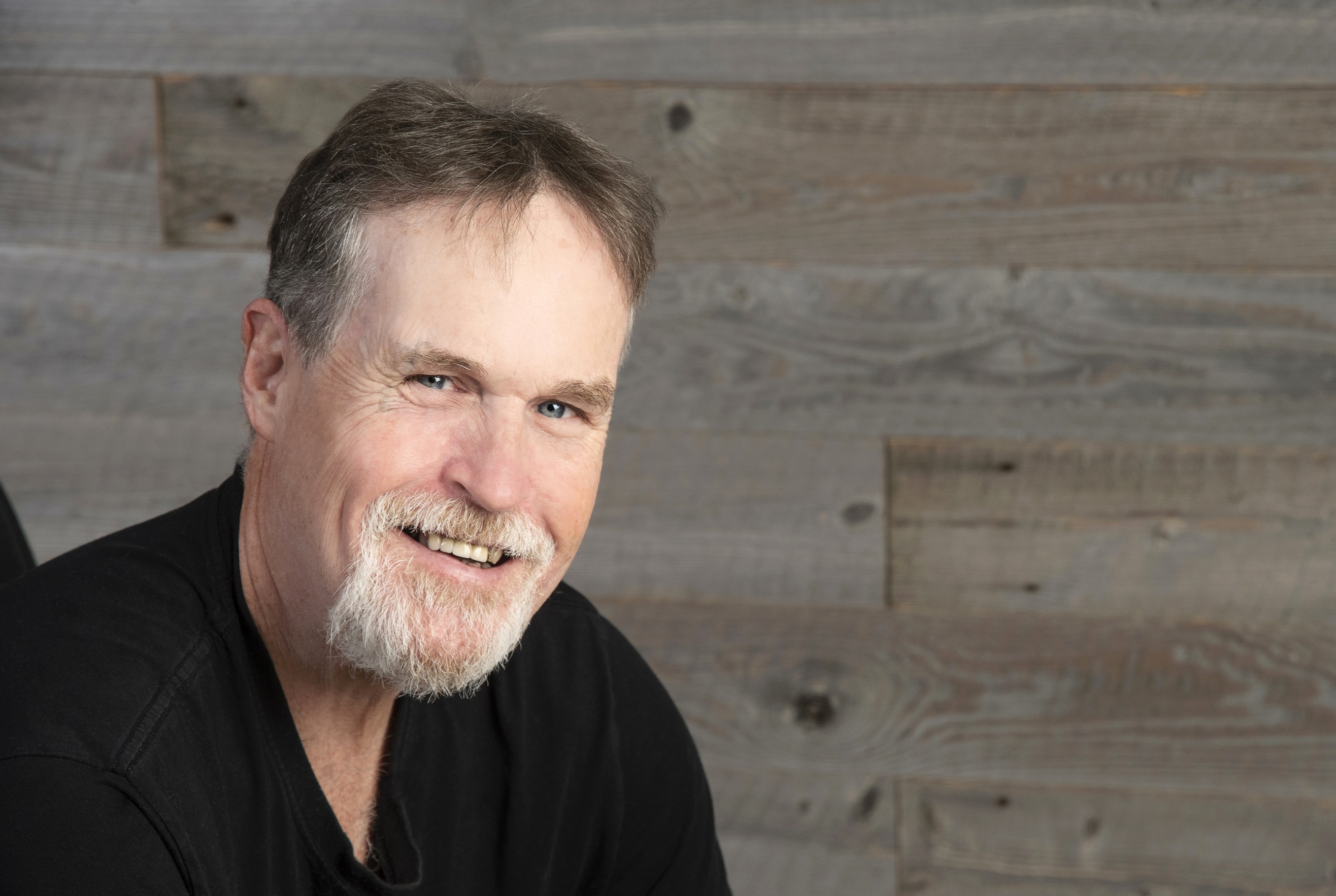 Dan d'Entremont/Installation & Service
Dan has been installing for Buy Wise since 1999. His exceptional installation skills and attention to detail has made him one of the best in our industry.

Mark Johnston/Sales
Mark has been with us since 2006, starting off as an installer, he was able to become familiar with the product and understand how a job is managed from start to finish. He is now one of the most qualified on our team, committed to helping people get exactly what they need.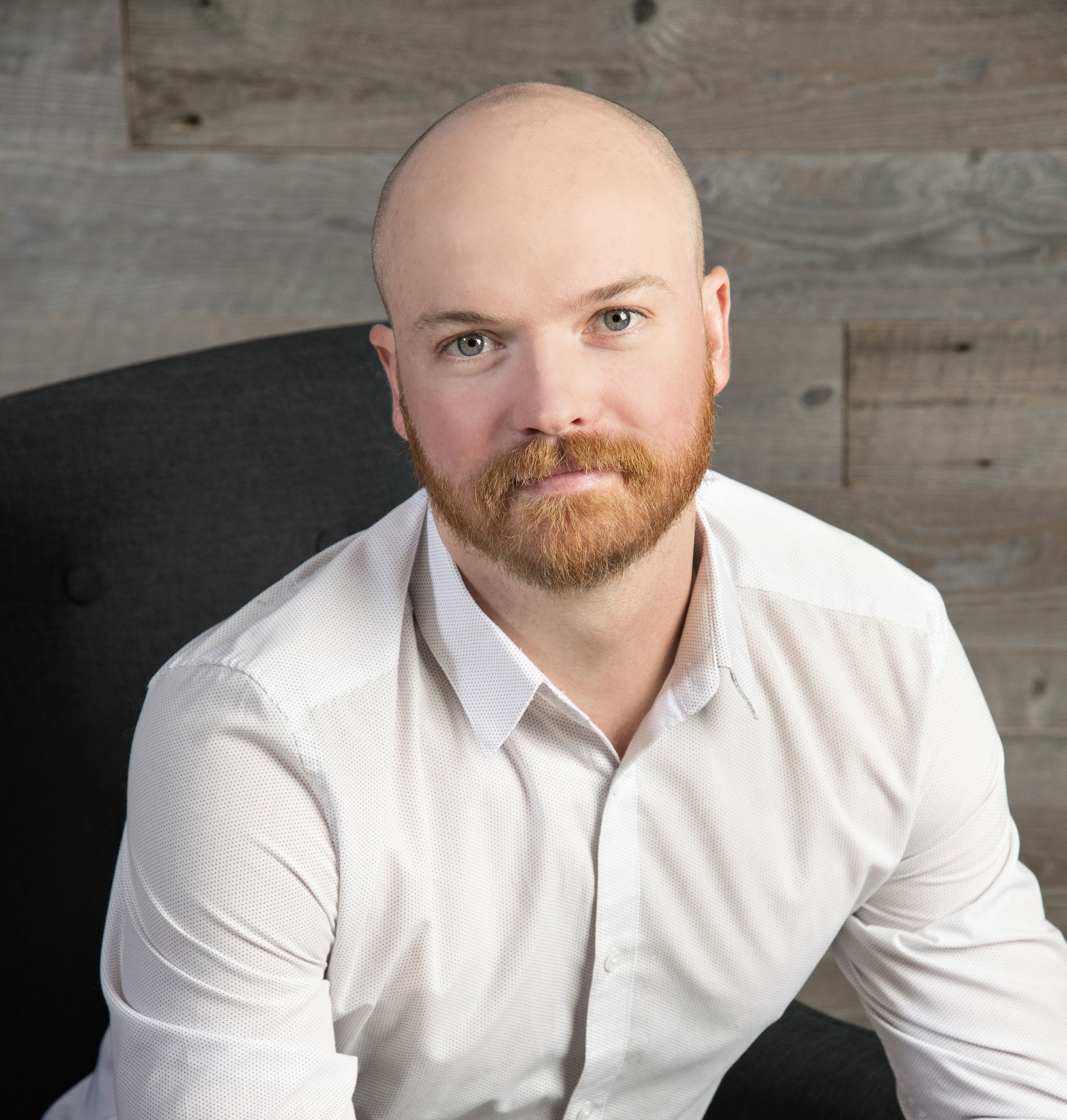 Lucas d'Entremont/Sales/Installation
Lucas began working fulltime at Buy Wise in 2008. He has a great eye for design, and in 2014 he started working in sales. With his experience installing he's been able to help lots of customers make informed decisions, leaving them thrilled with the end product.

Arielle d'Entremont/Executive Assistant/Service/Advertising
Arielle has been working for Buy Wise since 2010. She works diligently with Sheri, efficiently taking care of office projects and responsibilities. She is committed to excellent service and enjoys helping customers. Her creativity and knowledge of media trends make her the perfect fit to do all of our online advertising.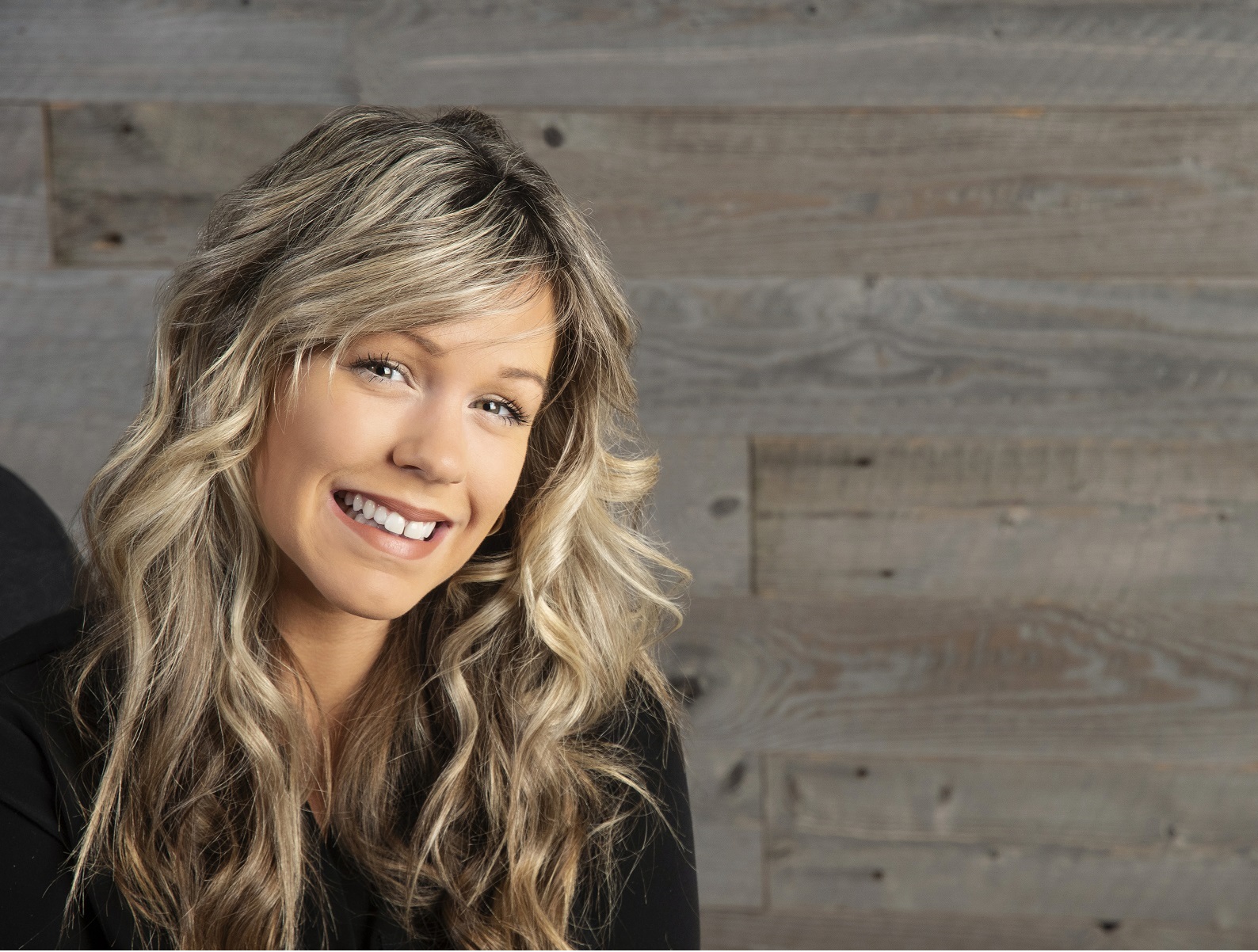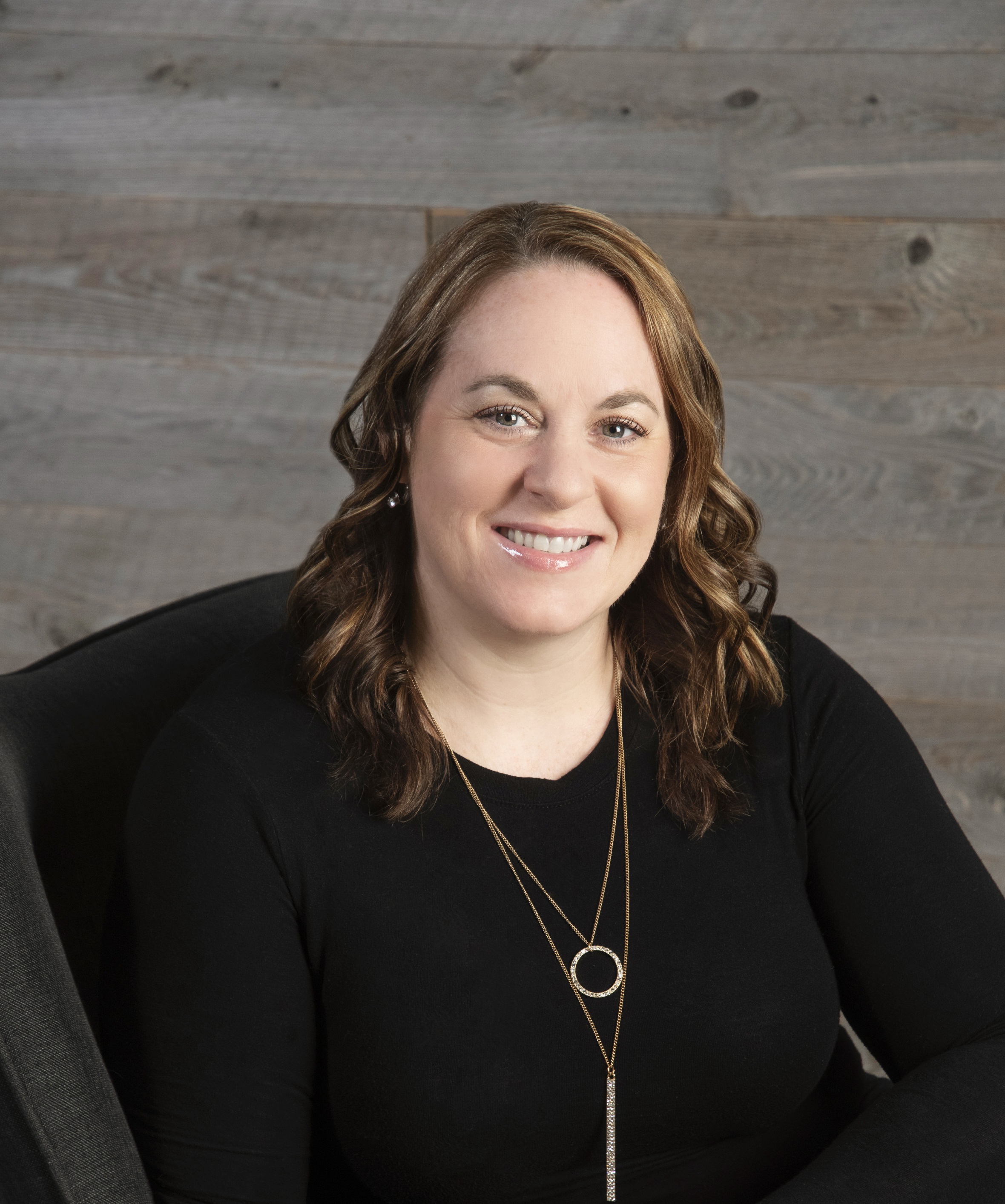 Shelby Da Ponte / Administrative Assistant
Shelby joined us in 2018 she brings with her over 20 years of experience in customer service, and is happy to help answer any questions you may have. Shelby's attention to detail and great work ethic, make her an essential part of our team.

Eric Fletcher/Installer
Eric has been installing for Buy Wise since 2010. With great attention to detail, and experience in many different types of homes, he is one of our most reliable and reputable installers.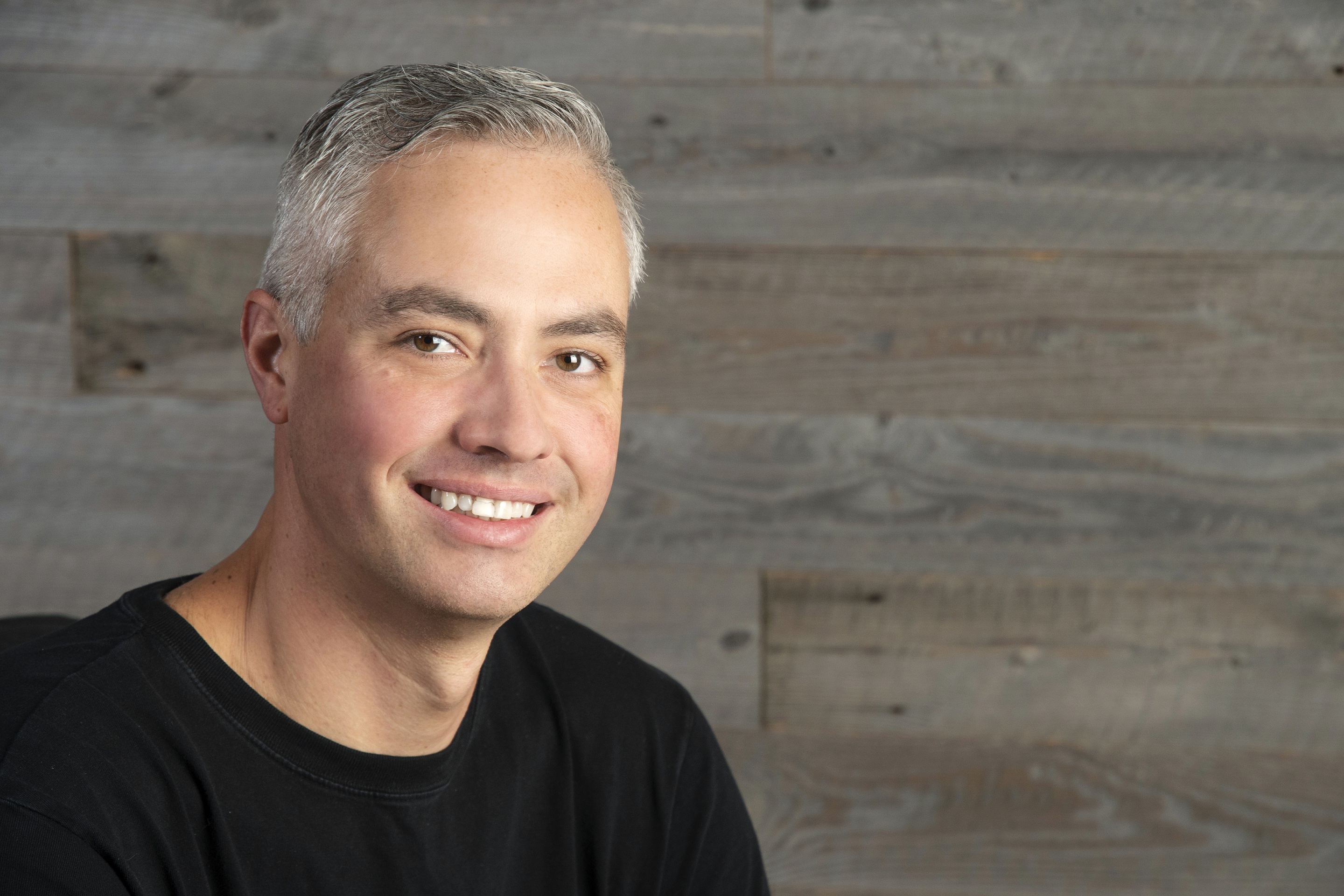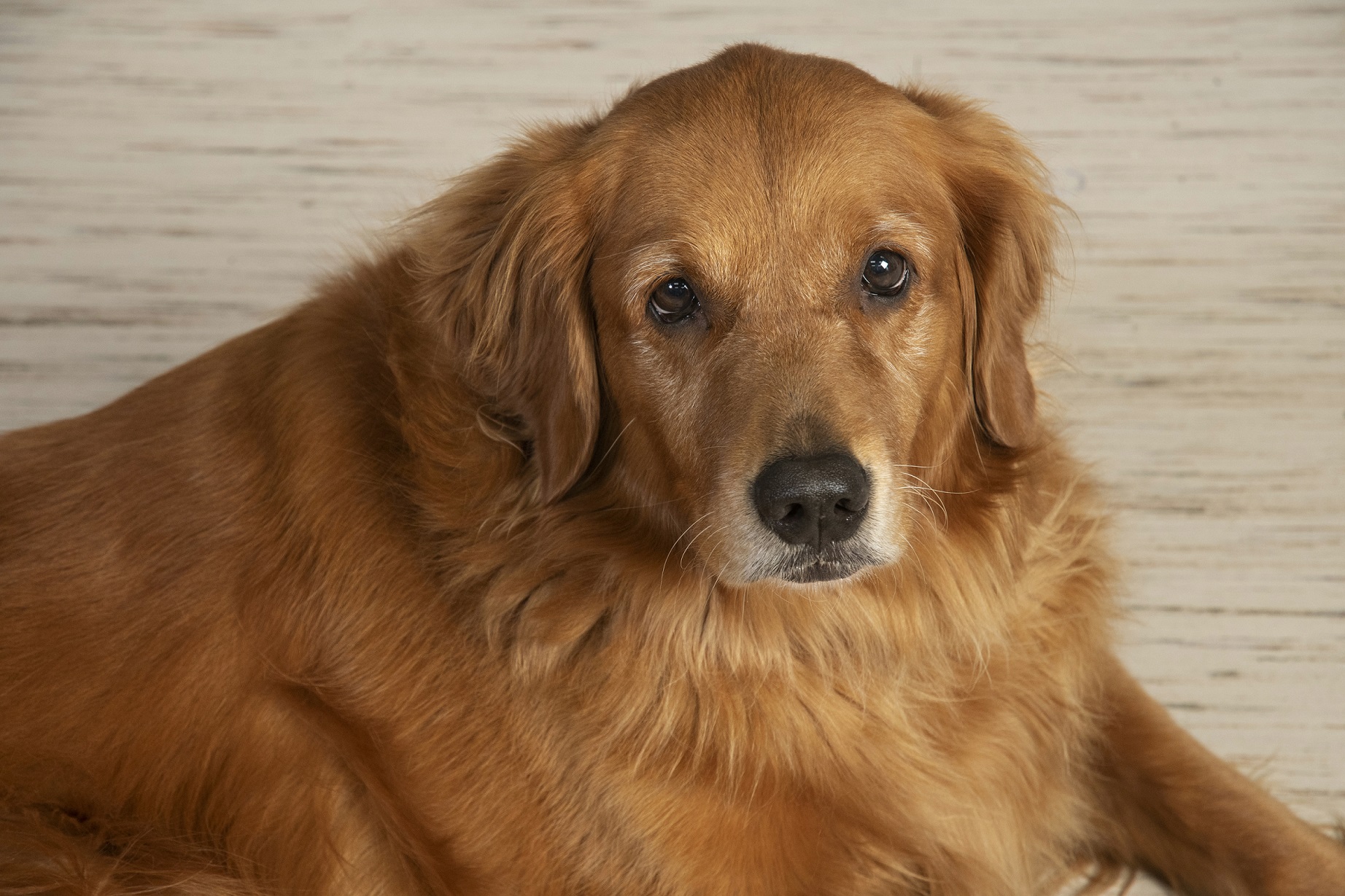 Khali/Office Dog
Khali has been with us at Buy Wise since 2015, Her duties here include greeting customers, playing with toys and napping comfortably by our desks. Khali can leave the area, at your request, if you are uncomfortable with her. She enjoys chasing leaves and belly rubs.